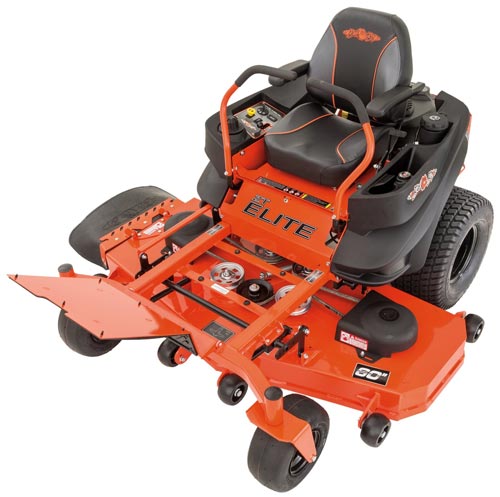 Many sales while remembering
Memorial Day Weekend – the unofficial start of summer.
How do you spend it? with family or friends, attending a parade, decorating graves, just relaxing or shopping, as there are many sales going on over the weekend.
Bad Boy Mowers has a Memorial Day promotion going on from May 24th thru May 29th — $200 off a 60″ ZT Elite with the Kohler Pro 7000 engine.
We have 2 units in stock – however we are closed Saturday thru Monday to observe Memorial Day. Stop in today & check out this mower, with the special pricing it can go home with you for $4,799 + tax, and you too can "Mow with an Attitude".