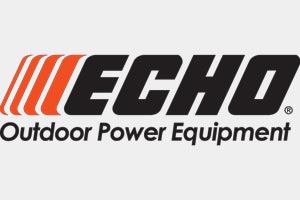 Echo Outdoor Power Equipment
Echo has the most trusted chainsaw & landscaping tools in the business! Visit our show room for a full line of Echo Outdoor Power Equipment such as:
Trimmers
Chain Saws
Blowers
Edgers
Hedge Trimmers
Articulating Saws
Power Pruners
Sprayers
Spreaders
The ECHO Pro Attachment Series™ (PAS), another in a long line of labor-saving, high-value tools from ECHO, lets you purchase the tools you need when you want – it's your choice! It is the economical way to stock your tool shed or trailer. Leave it to ECHO to deliver a powerfully designed system that grows with your individual requirements. Four power sources work with up to 17 commercial-grade attachments offering flexibility and unbeatable ECHO performance.
PAS Attachments Include: 
String Trimmers
Edgers
Hedge Trimmers
Brush Cutters
and many others!
When you choose ECHO Equipment rest assured that you'll get Quality Equipment, Accessories, Parts and Service with Warranty.
Check Out Some Of Our Echo Products Below: 
ECHO 58V Lithium-Ion Professional Grade Cordless Series – one system, multiple tools
The line-up includes: trimmer, hedge trimmer, blower, chain saw & lawn mower.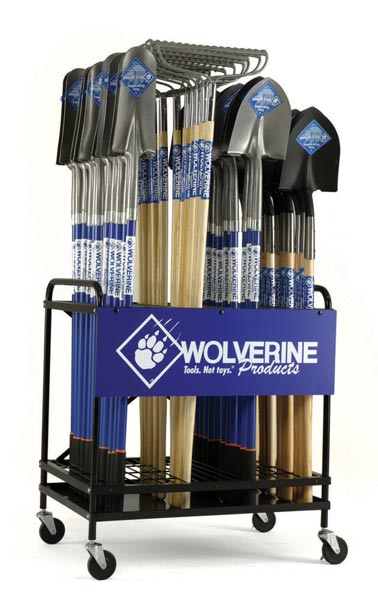 Commercial & Residential Tools
Central Iowa Lawn care has all of the lawn care tools you need to take care of your commercial or residential landscaping. We carry items such as: 


Professional and Commercial Grade Lawn Tools

Commercial Grade Wheelbarrows

Wolverine Hand Tools

Handheld Garden Tools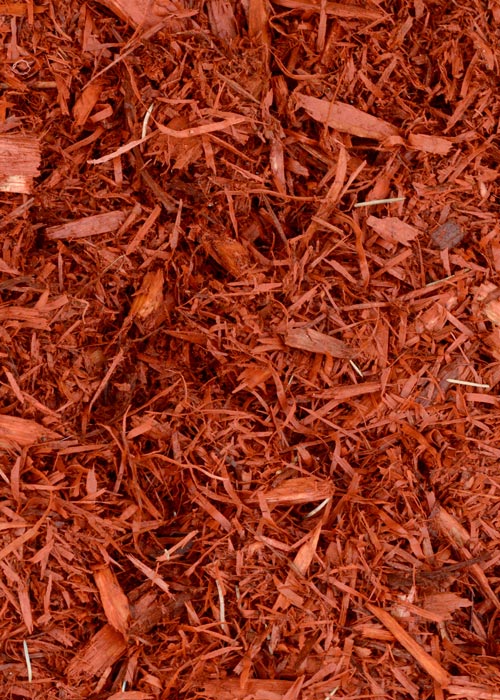 Whether you're a contractor or with a municipality, Central Iowa Lawn & Home Care can help with your hydroseeding needs. We have a full line of Profile fiber mulch & hydroseeding products available.
From the starter fertilizers to tackifiers and more, you can find it with the expert team at Central Iowa Lawn & Home Care. Delivery options are available, and special pricing options are available for full semi-loads. Call our office today at 515-233-1201 for a current quote.
Paper Fiber mulch
Tackifiers
Starter fertilizers
Growth Stimulants
Grass Seed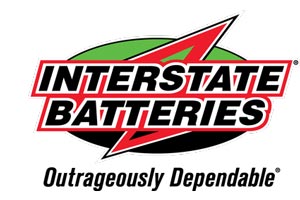 We carry a full line-up of Interstate Batteries for any of your motor vehicle needs!
Central Iowa Lawn Care has all of the tools & products that you need to keep your yard looking it's best year round.