Parts & Accessories
Looking for parts or accesories for your new lawn equipment? Perhaps your trying to fix older equipment. At Central Iowa Lawn & Home Care in Ames, Iowa we have all of the parts and accessories you need!
---
No Trailer is truly complete without some accessories to set your trailer apart from the rest and make it truly yours. With the selection of quality parts and accessories that you'll find with Central Iowa Trailer Sales, we have everything you could possibly need for your new Trailer.
With over 17 years of experience in the Trailer Industry, we know what it takes to keep your Trailer running smoothly and have a Full Line of Parts available. We have a Service Center available with experienced service techs on hand to make any/all necessary repairs. If you prefer, you can purchase the parts and do the work yourself! Feel free to call us today at 515-233-9485, talk to us and find out what we have in stock today!
We have everything from nuts & bolts to axles for your trailer!
Bearings
Jacks
Replacement Lights
Spare Tire Carriers
Wheels & Tires
We also have a large inventory of:
Bad Boy Mower Parts & Accessories
Country Clipper Mower Parts
Small Engine Parts
Yard Equipment Parts & Accessories
Snow Plow parts
And MUCH, MUCH MORE!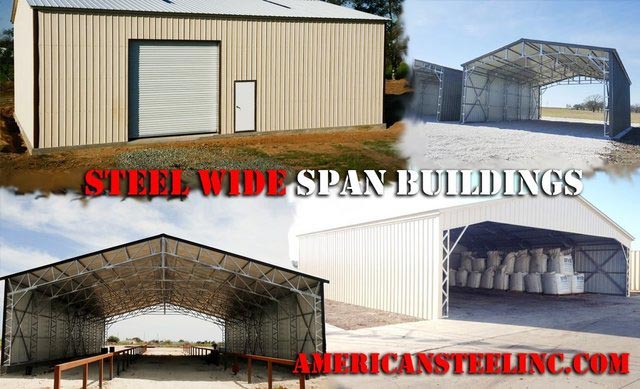 We're committed to giving you the best quality at a price you can afford. Imagine buying a structure that is not affected by water or termites, requires little to no maintenance, and can be installed quickly. We strive to have the shortest lead time in delivery and installation in our industry and all our products are made in the USA. Whether you are looking for simple carport, garage for your toys, or a barn that will last a lifetime, a custom American steel structure is the long term solution you are looking for. We make it simple and easy to buy the perfect structure for your needs from a company that you can trust.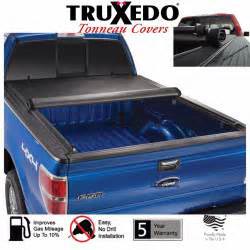 TruXedo, Inc. manufactures pickup truck bed tonneau covers and pickup truck accessories. Since the introduction of the Original TruXedo® in 2000, TruXedo, Inc. has led the industry with new innovated products that emphasize style, quality, durability, and functionality.
Does your lawn equipment need repaired? We have all of the parts you need! Or, if you'd prefer, our maintenance team can provide repair services for you!